DOWNLOAD THE SPRING GUIDE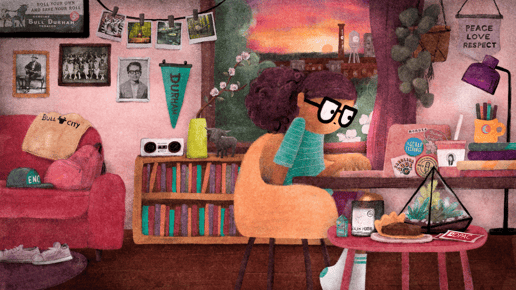 We've got the soundtrack to the season.
Read on to discover:
A uniquely Durham spring playlist (and the low-down on how to download the first-ever Durham-inspired lo-fi album);
How we support our local boss ladies during Women's History Month; and
Must-see spring festivals!
Reclaim the vibes of the season here.